4/30/17:
Check out this report featuring Toni's Kitchen done by students at Philip's Academy Charter School in Newark. The video is part of PBS NewsHour Student Reporting Labs, a program in which classrooms, after-school programs and clubs around the country produce original, inspiring reports about how national and global issues affect local communities. Thank you Philip's Academy and PBS!
New Jersey soup kitchen meets kids on their own turf from Student Reporting Labs on Vimeo.
12/24/16:
TNT Ramblers bringing some holiday cheer to the guests at Toni's!
11/5/16:
Big thank you to #MSU sorority Sigma Sigma Sigma for donations of sandwiches, non perishables and toiletries!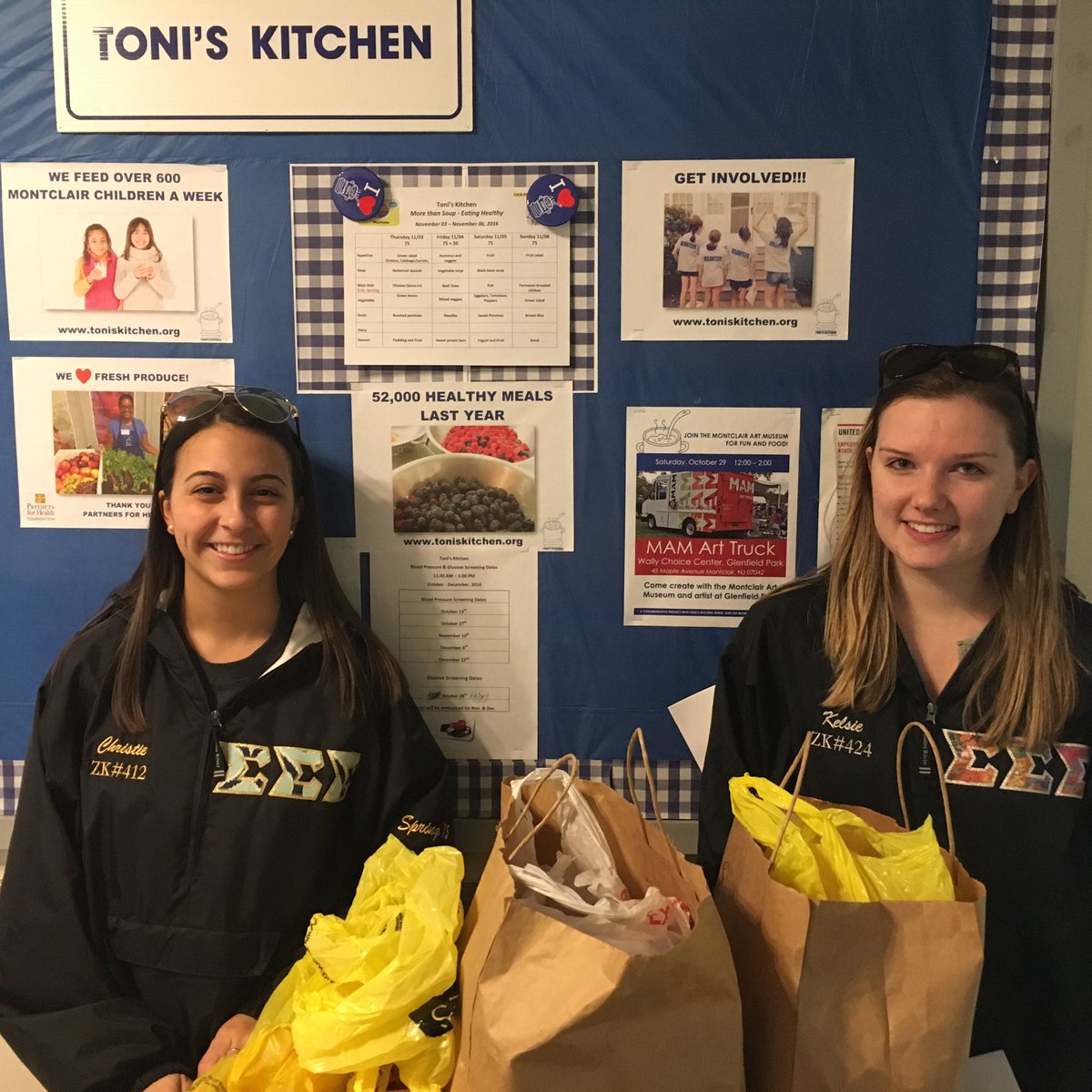 11/11/16:
Our wonderful friends from Agudath Israel brought healthy snack bags and many homemade trays of food to donate, thank you!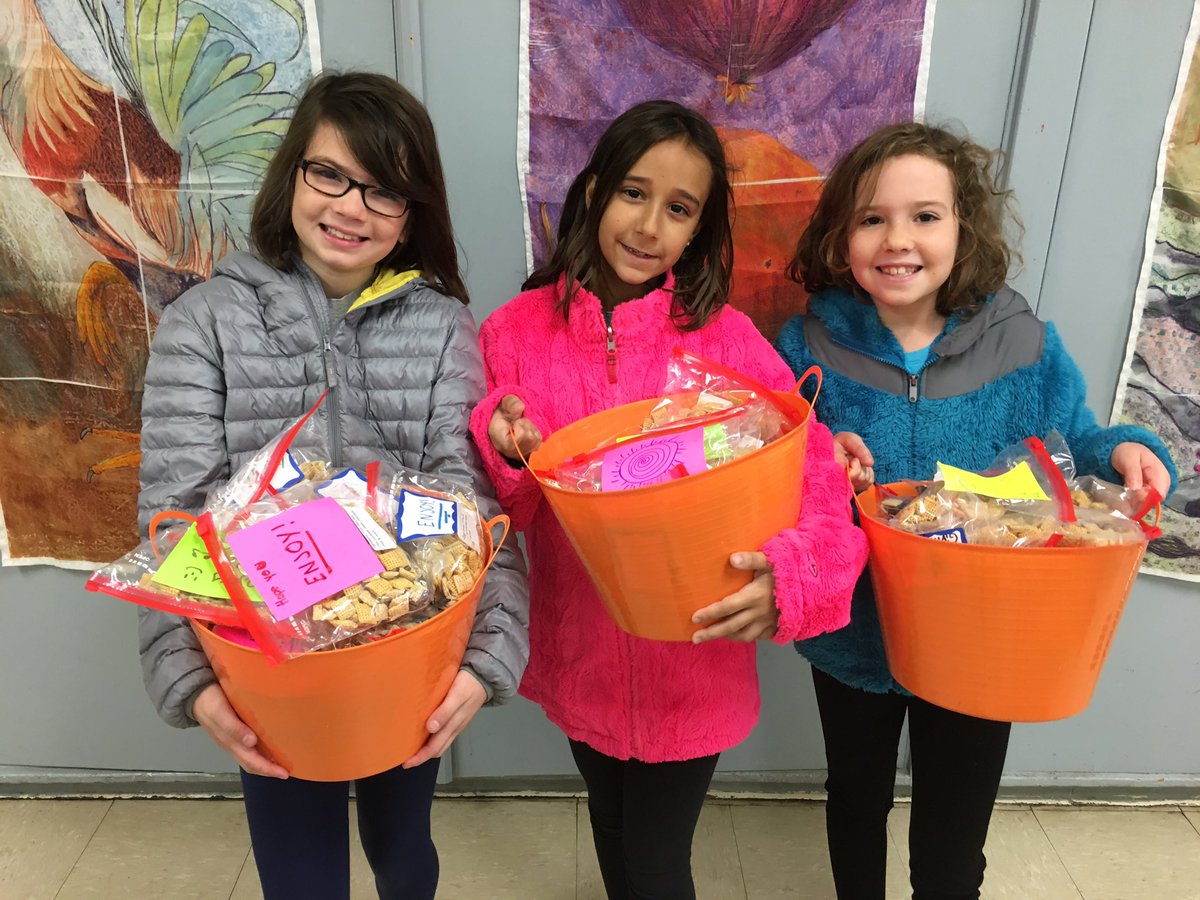 11/19/16:
Jake Skorzewski and his crew install a vertical garden at St. Luke's!! We look forward to using the fruits of their labor!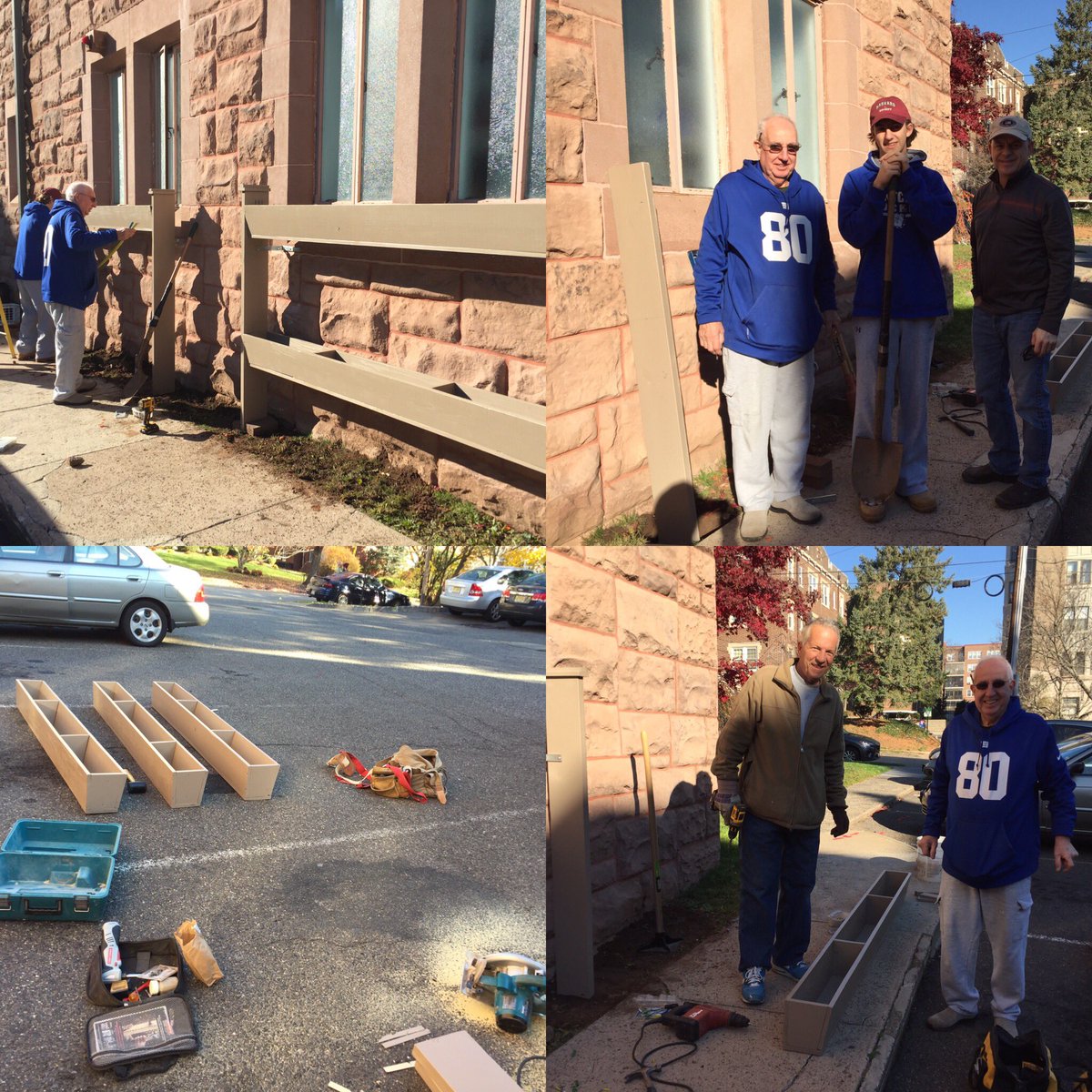 TONI'S KITCHEN MARCHES IN JULY 4TH PARADE 2016: