12/24/16:
TNT Ramblers bringing some holiday cheer to the guests at Toni's!
11/5/16:
Big thank you to #MSU sorority Sigma Sigma Sigma for donations of sandwiches, non perishables and toiletries!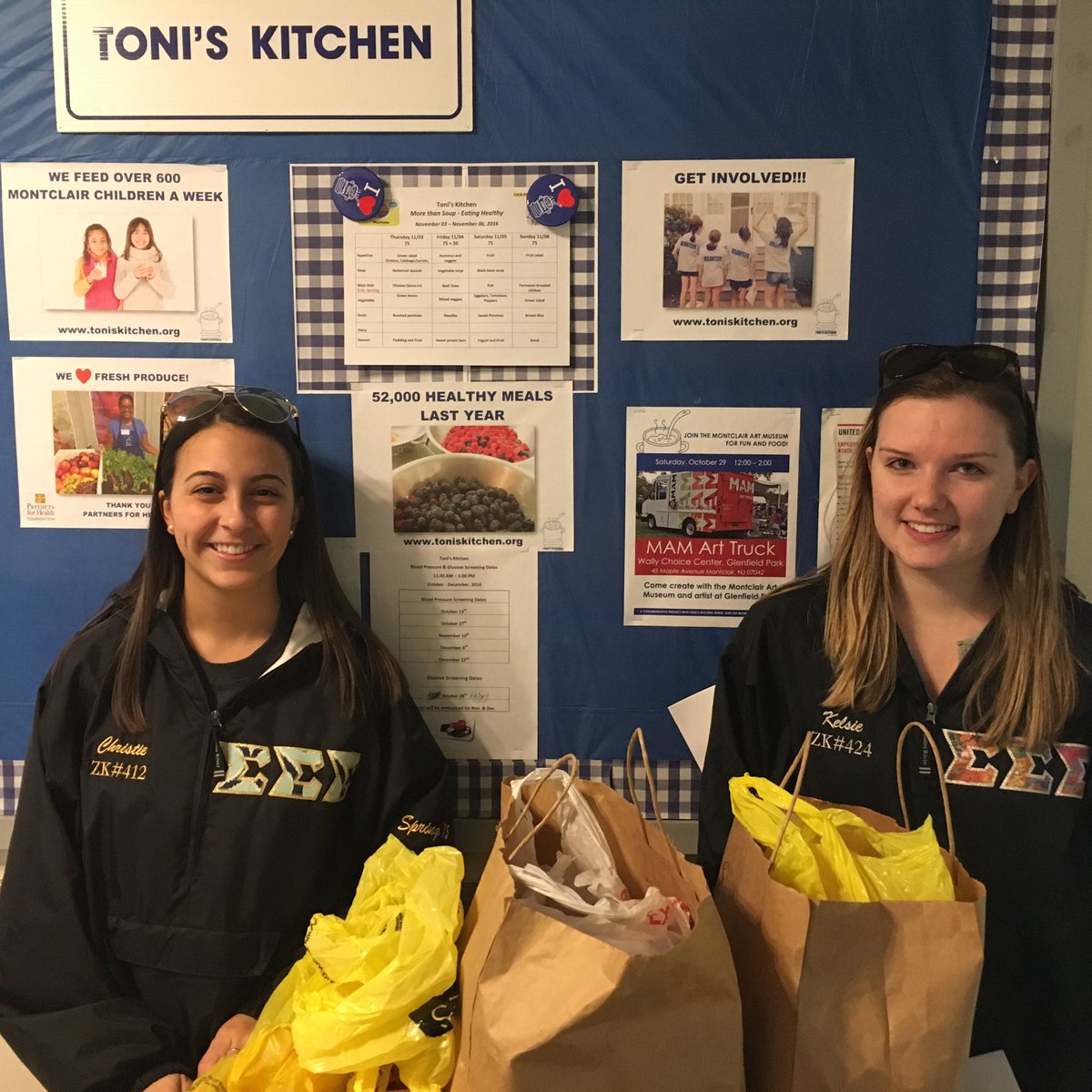 11/11/16:
Our wonderful friends from Agudath Israel brought healthy snack bags and many homemade trays of food to donate, thank you!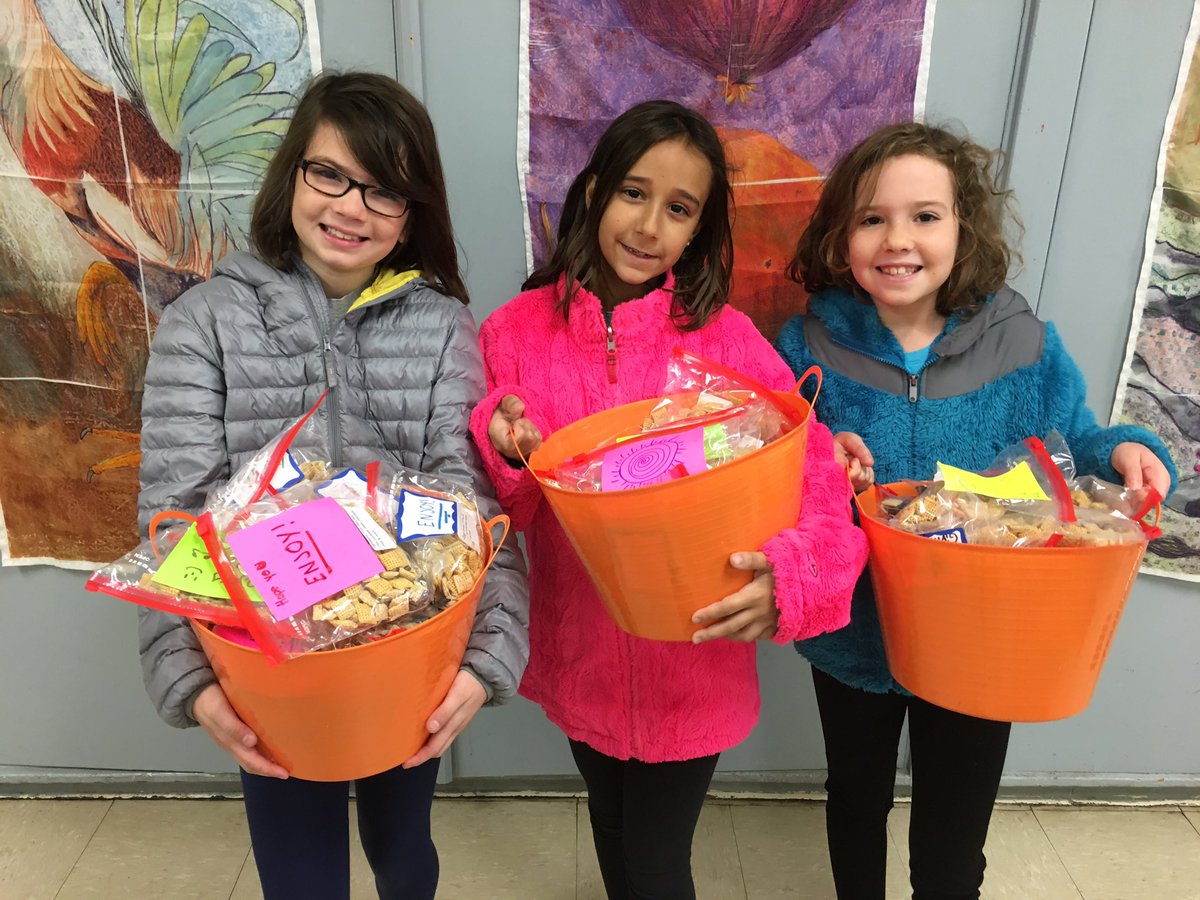 11/19/16:
Jake Skorzewski and his crew install a vertical garden at St. Luke's!! We look forward to using the fruits of their labor!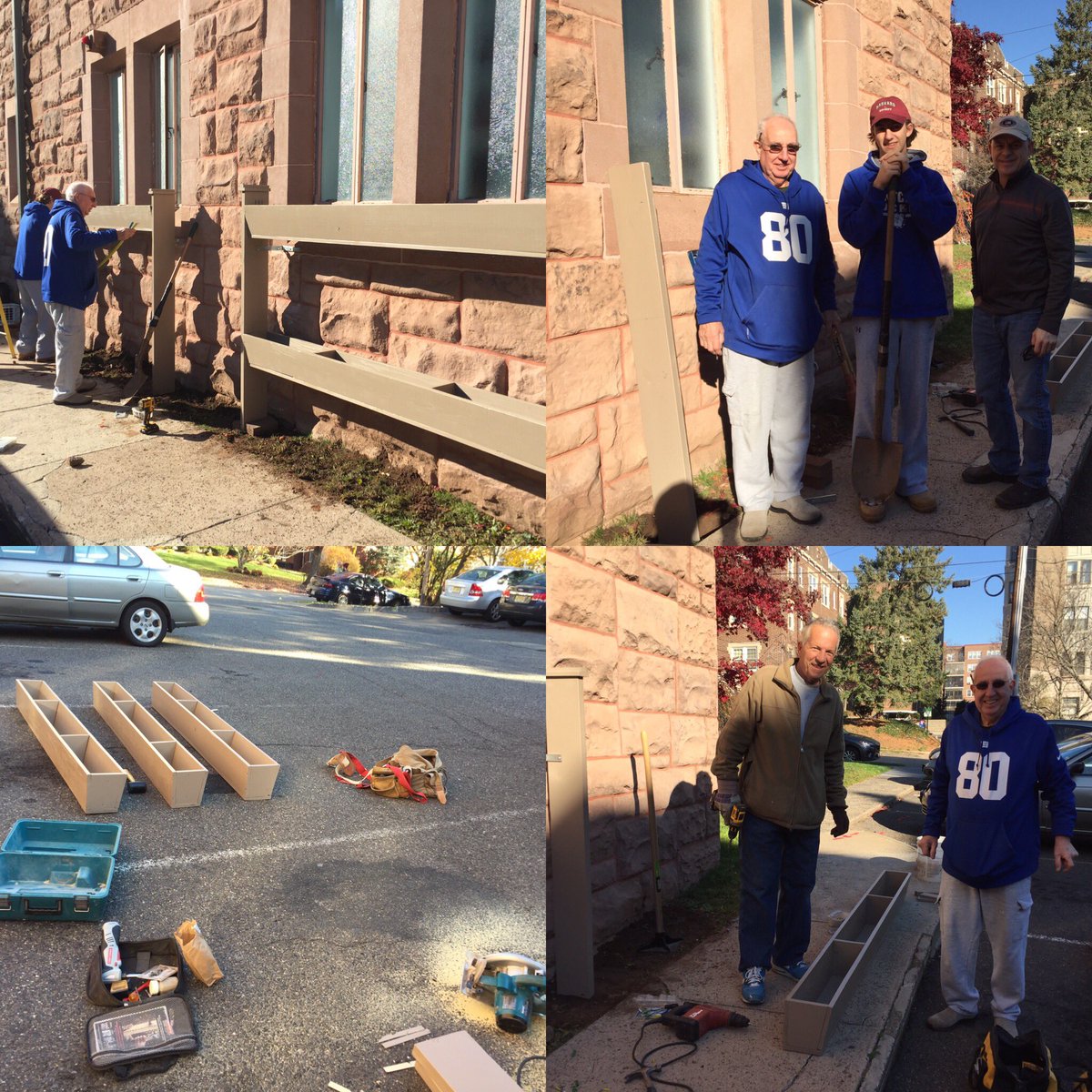 TONI'S KITCHEN MARCHES IN JULY 4TH PARADE 2016: